Happy 4th of July to our Yank Listeners!
Today we launch Episode One of GeekFist, the geek centric lovechild of BritPod!
Hope you enjoy it!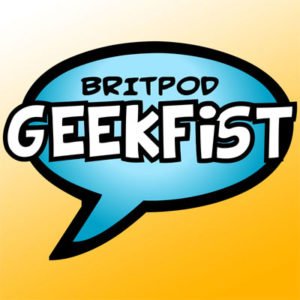 Remember, BritPod is for mature audiences and is very offensive, viewer discretion is advised
BritPod is entirely listener supported, so please donate to the show and keep us on the air!